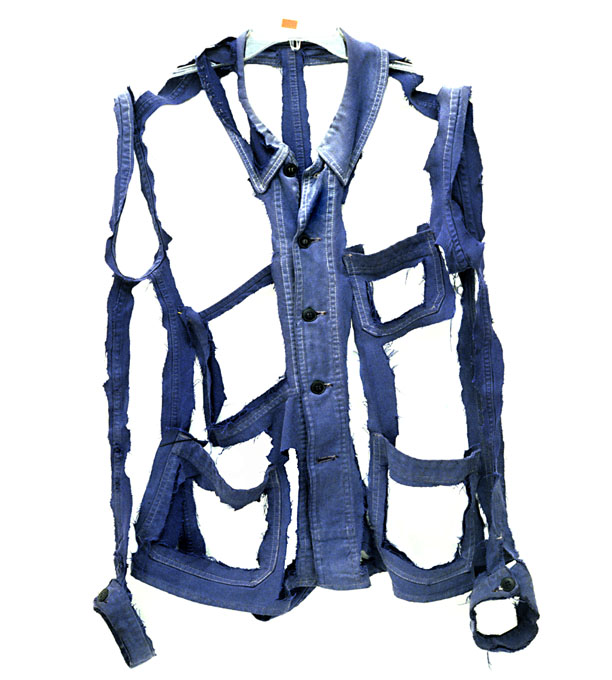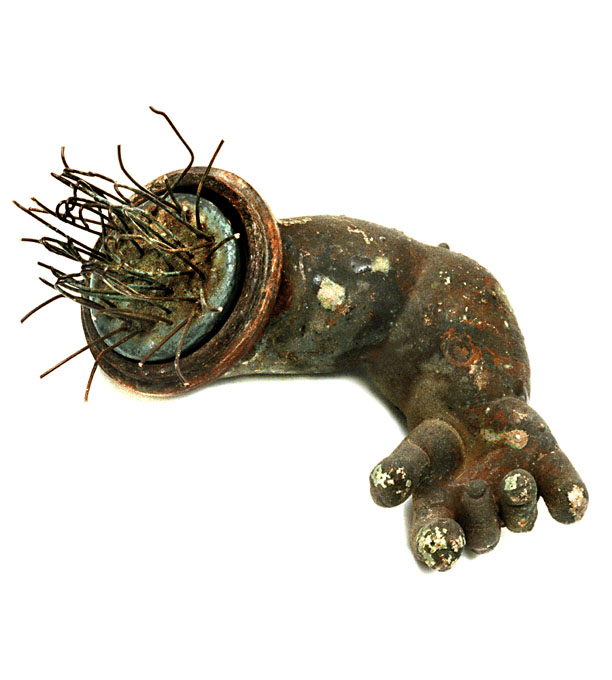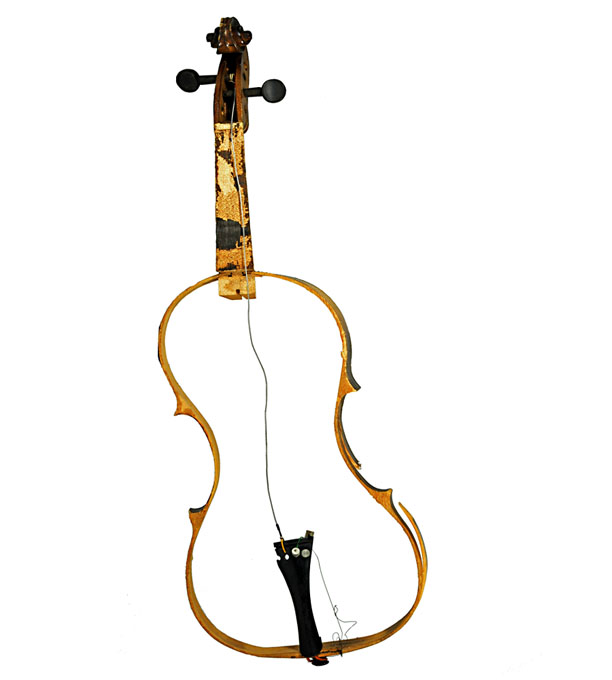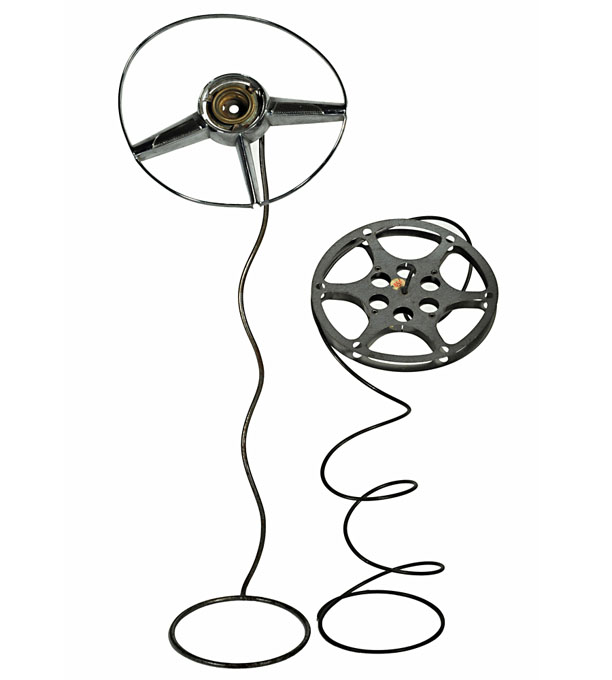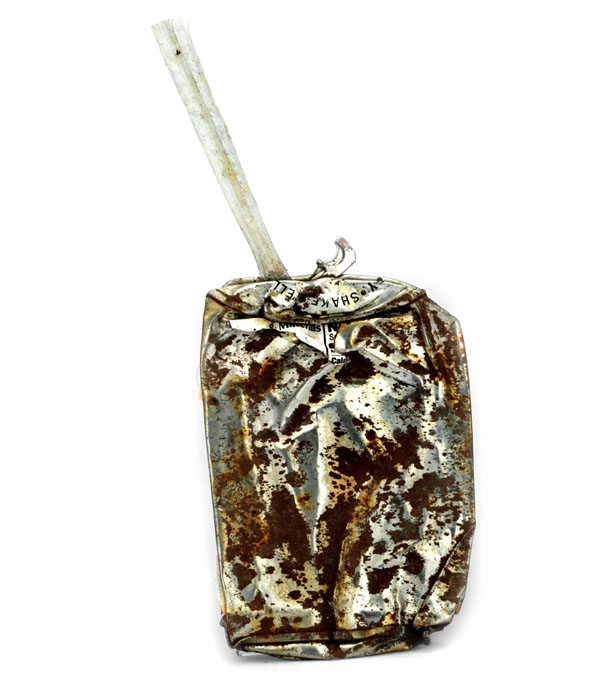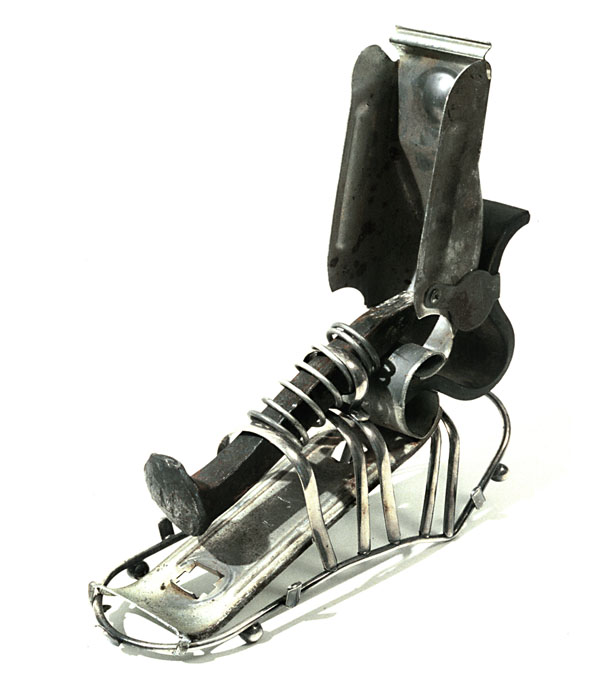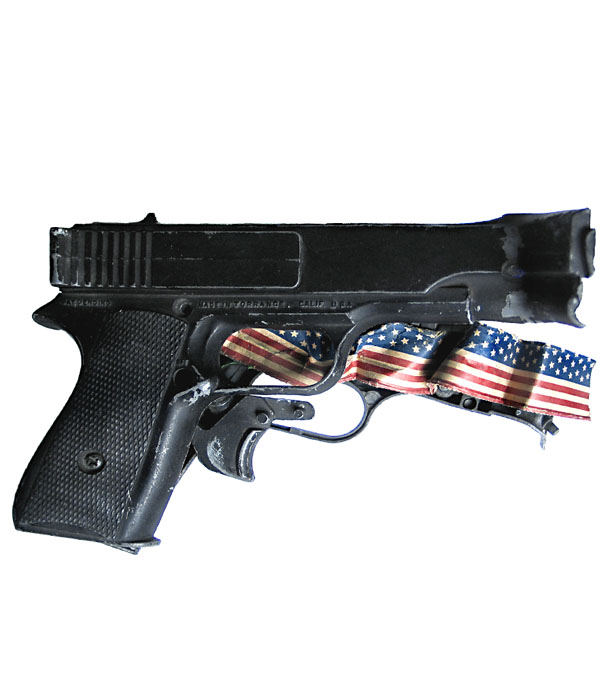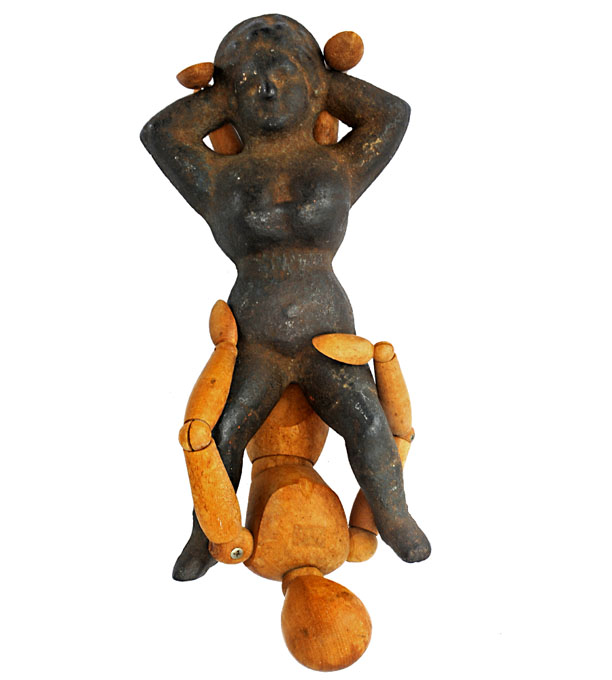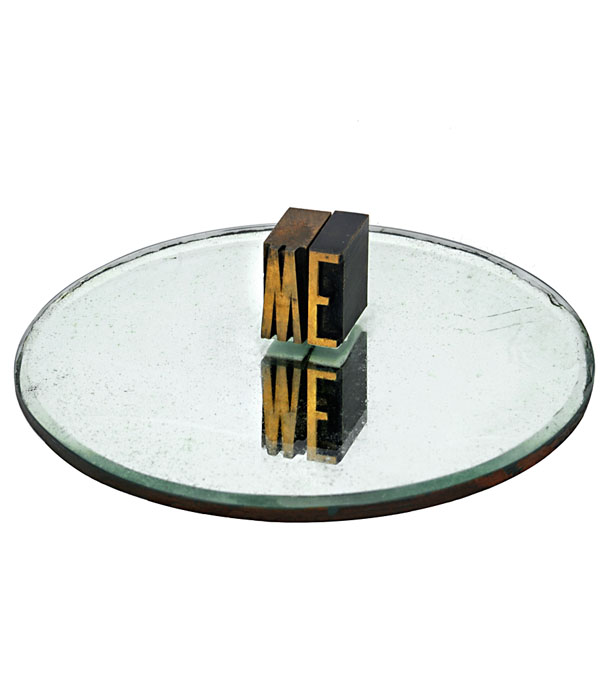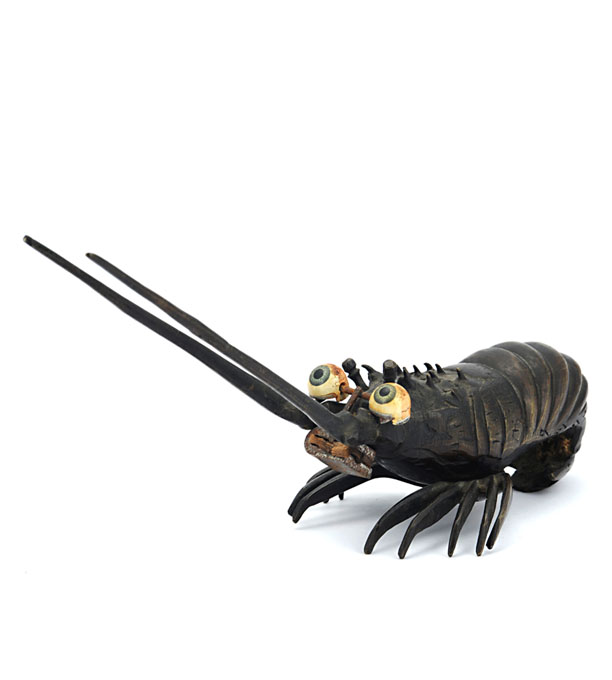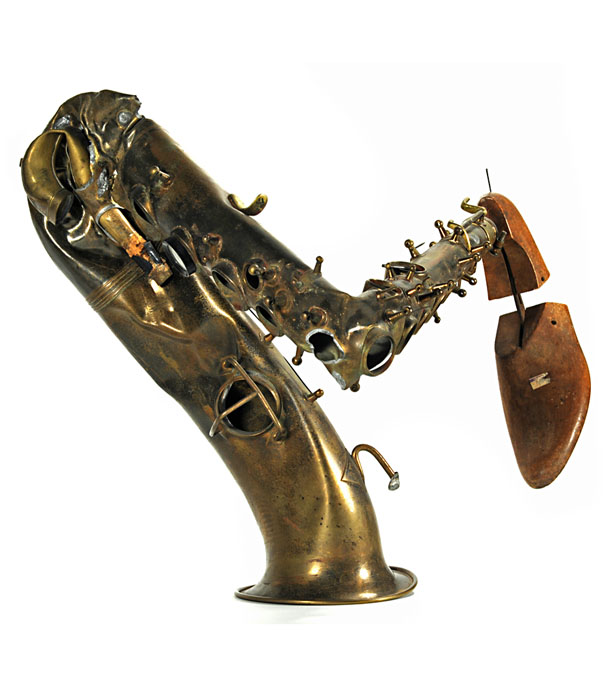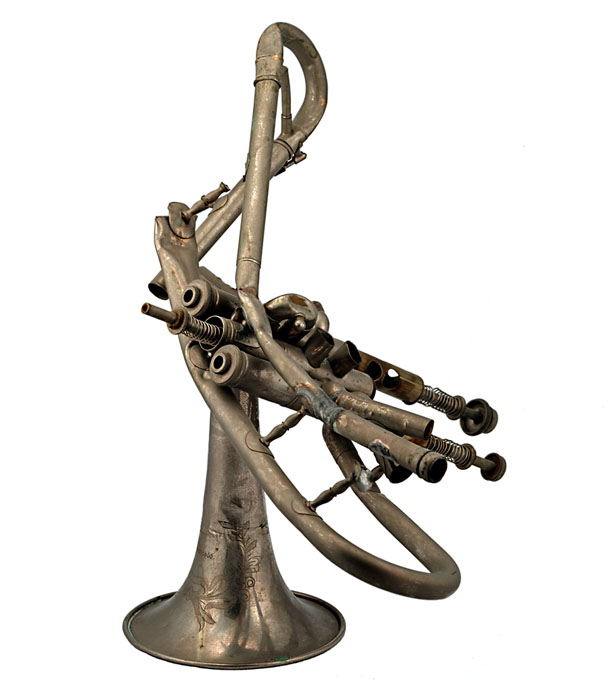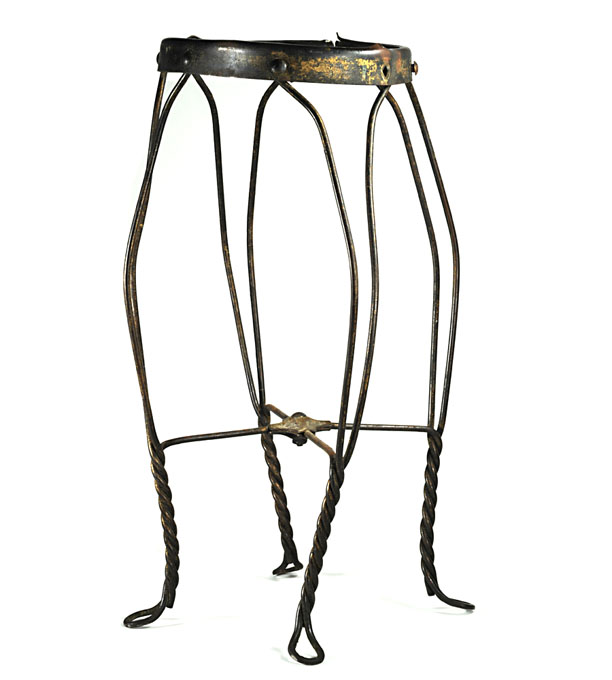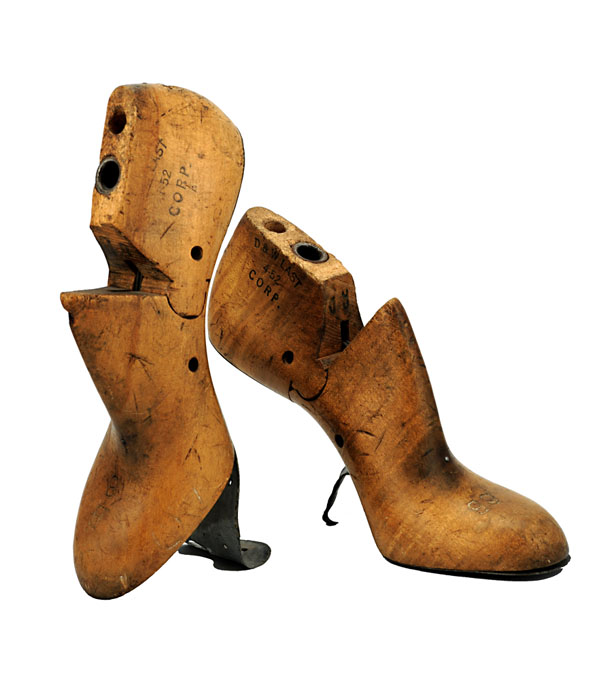 The concept of Lignes de Fuite (Lines of Flight) was developed by the French philosophers Felix Guattari and Gilles Deleuze. It is a means of thinking afresh and unconventionally in order to produce new thoughts; but also, fresh perspectives. It served me as an inspiration to create for this series of assemblages.
For many years, I have enjoyed collecting found objects, bits and pieces of dolls, old toys, musical instruments, typewriters from flea markets or refuse from the streets – mainly materials discarded from the cycle of production and use.
By transforming their original representation and significance, I alter perception of the familiar and bring to light new forms and meanings. Ultimately the creative process was equally as important as the finished piece. All these assemblages from that period could be interpreted as metaphors of life and art itself.
Lignes de Fuite est un concept développé par les philosophes français Félix Guattari et Gilles Deleuze. Une façon de penser non conventionnelle, une nouvelle manière de voir 'hors du cadre', afin de produire de nouvelles idées; mais aussi, de fraîches perspectives. Ce concept m'a servi de source d'inspiration pour créer cette série d'assemblages.
Depuis de nombreuses années, j'amasse et collectionne des objets trouvés, instruments de musique, vieux jouets, machine à écrire , aux puces ou viagra precio abandonnés sur le trottoir. En transformant leur représentation originale et leur signification, je change la perception du familier et élabore de nouvelles formes d'existences. En définitive, le processus de déconstruire afin de reconstruire est tout aussi important que la pièce finie. Beaucoup de ces assemblages peuvent être interprétés comme métaphores de la vie et de l'art.