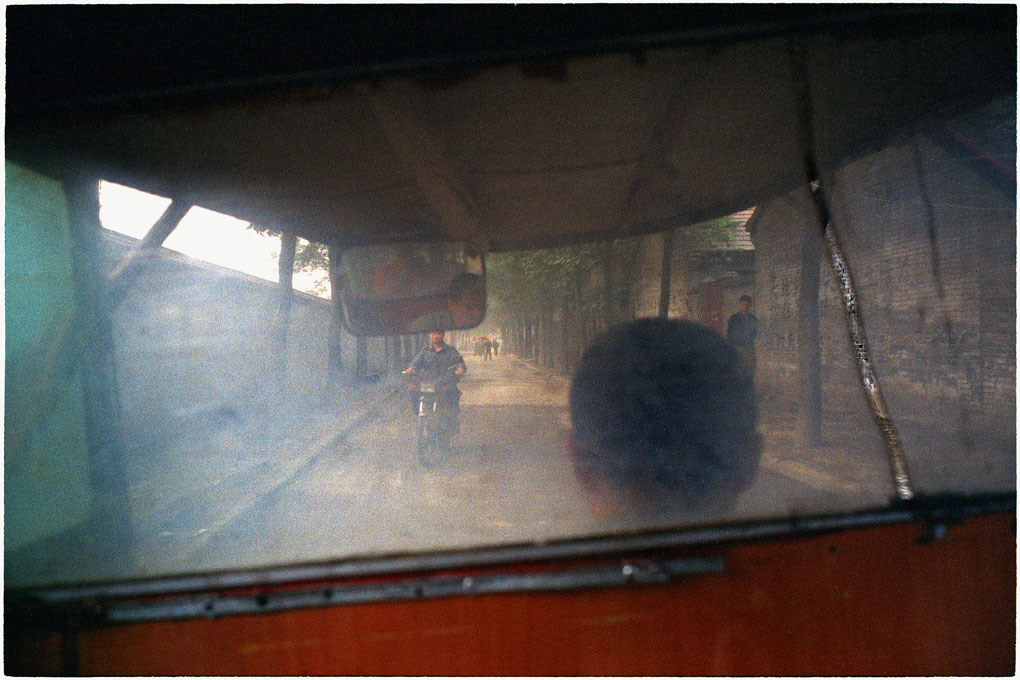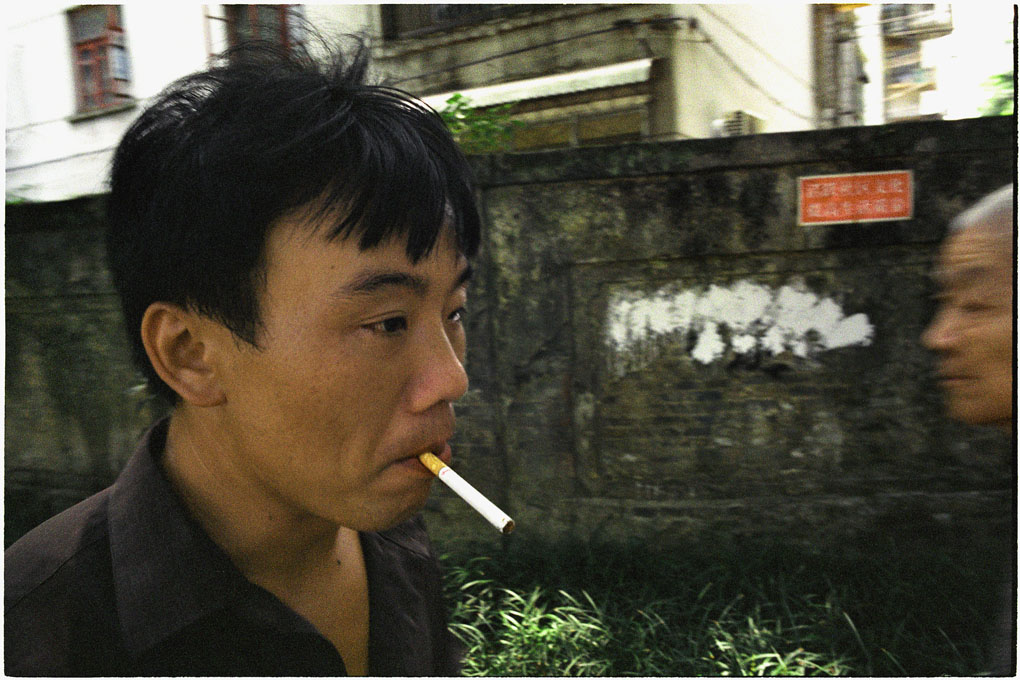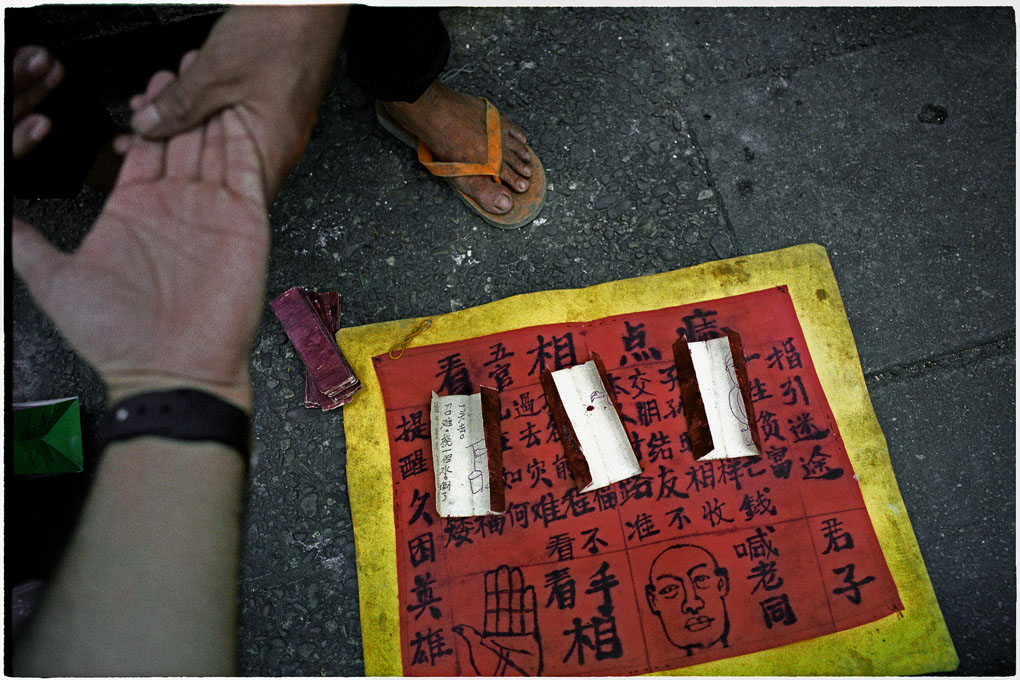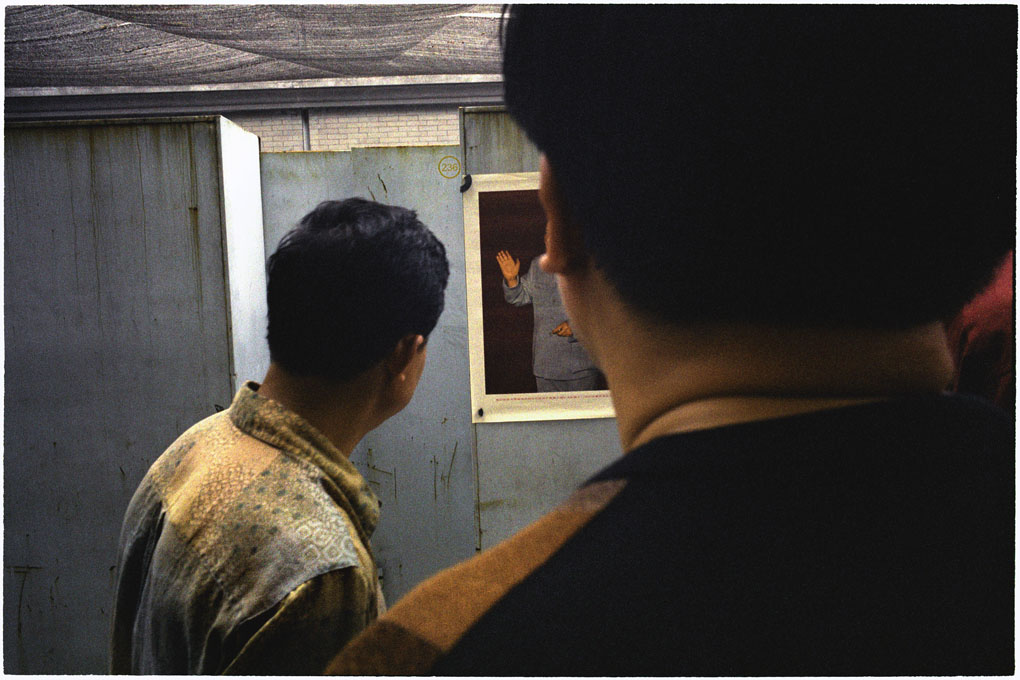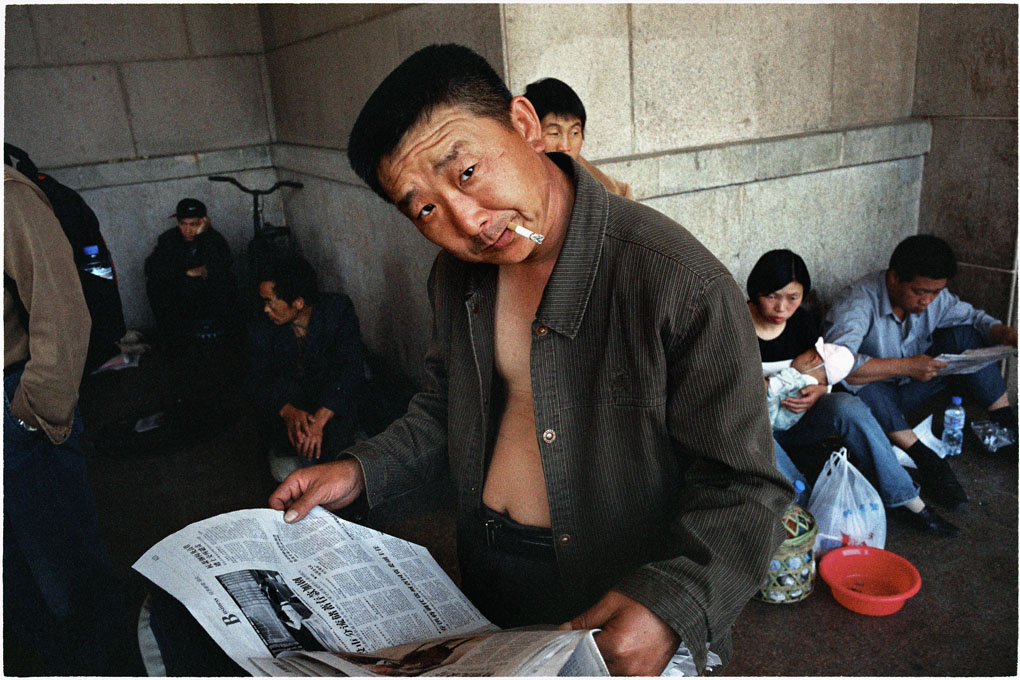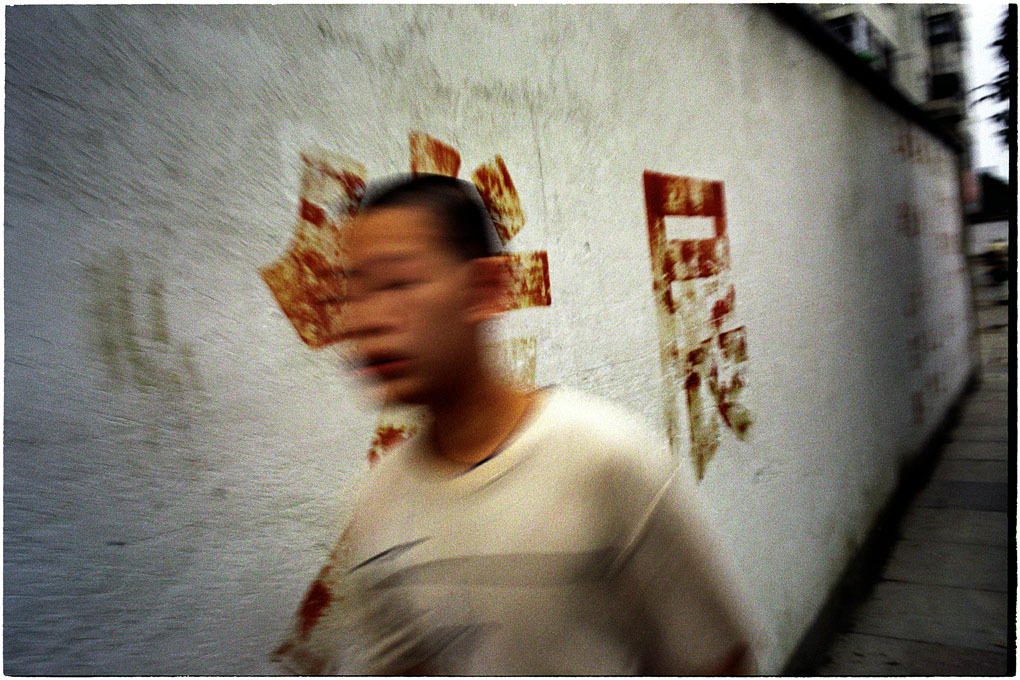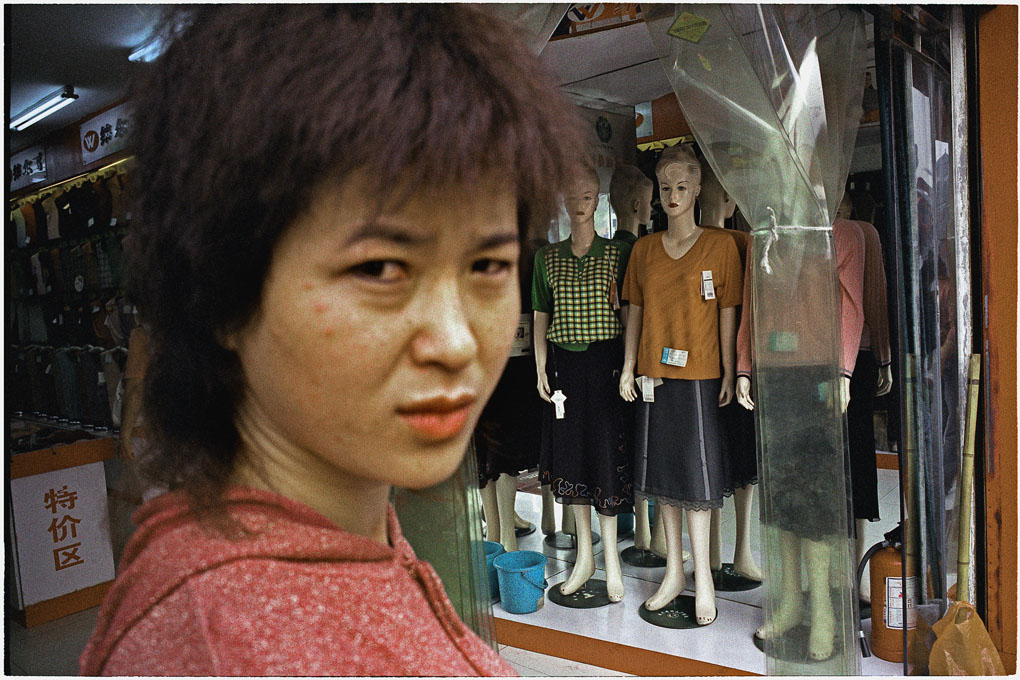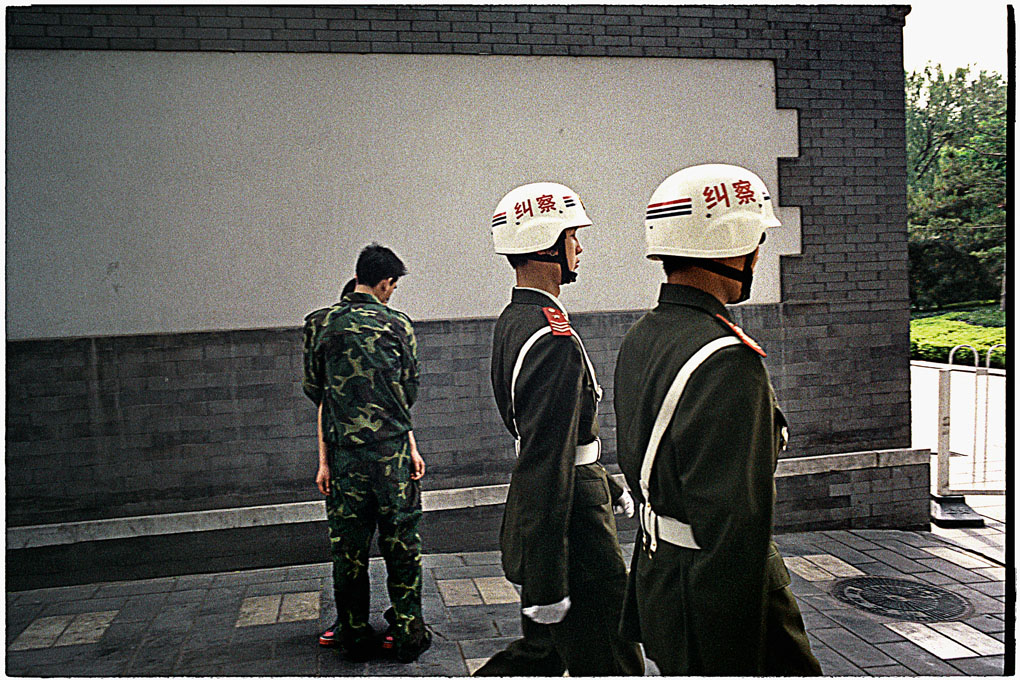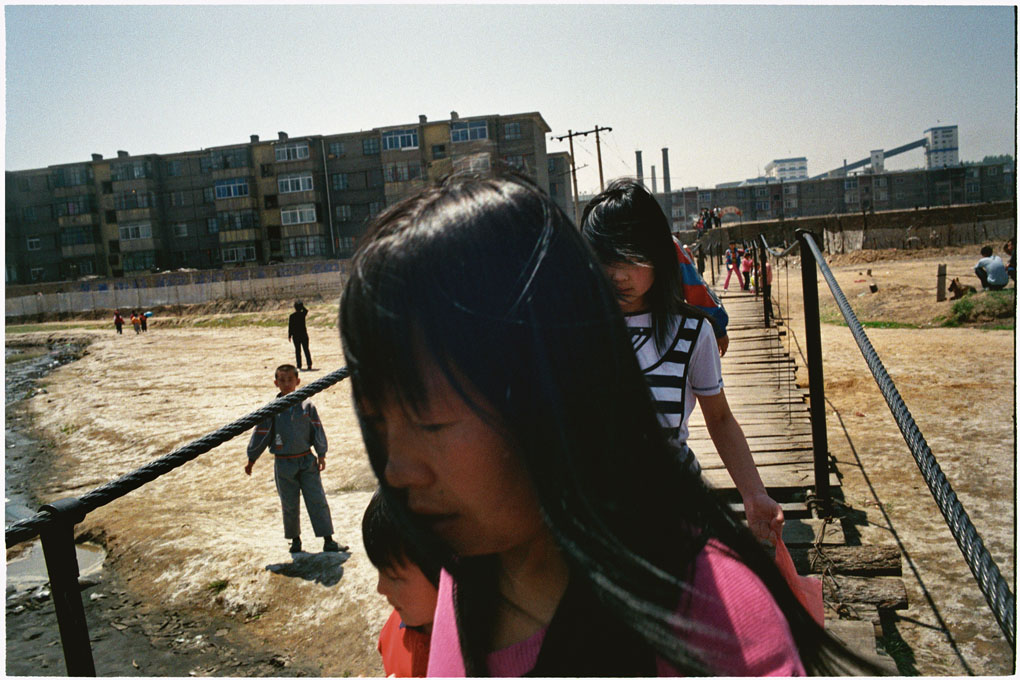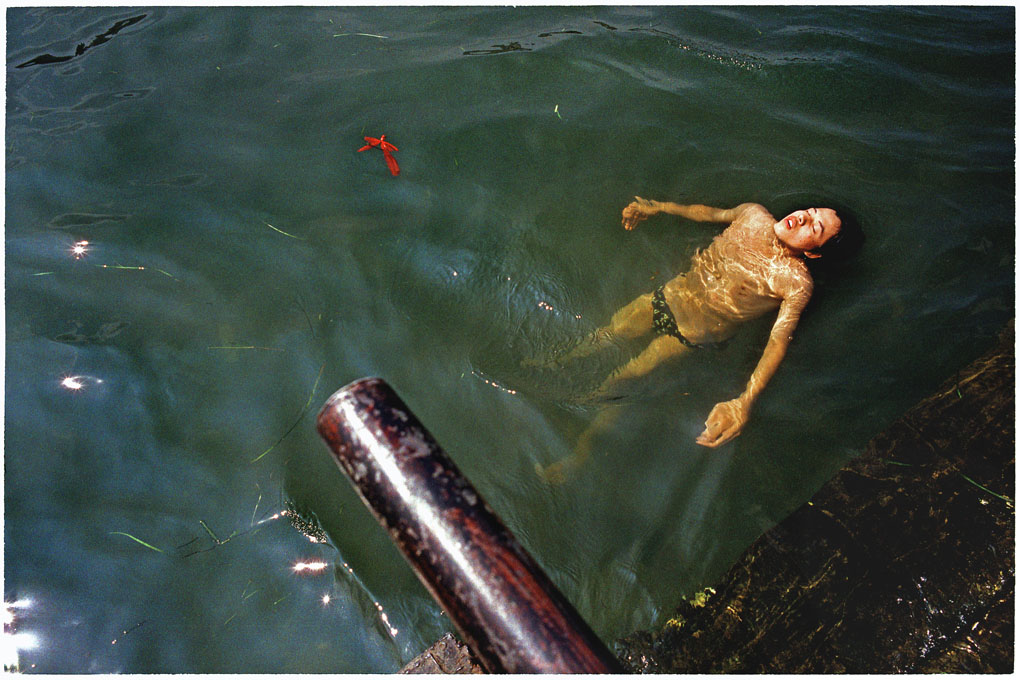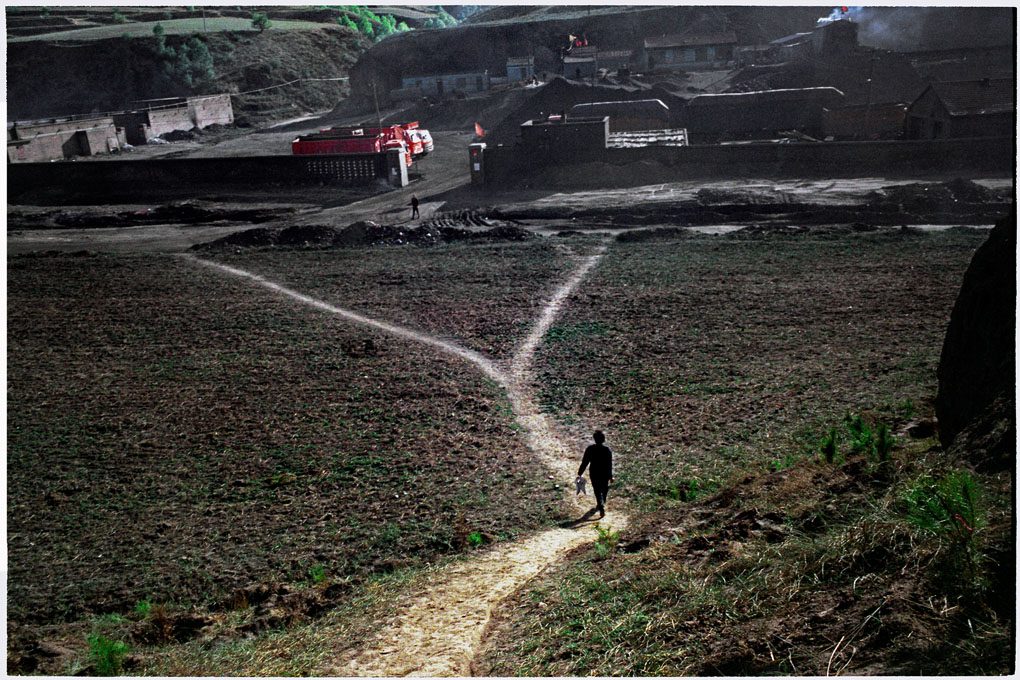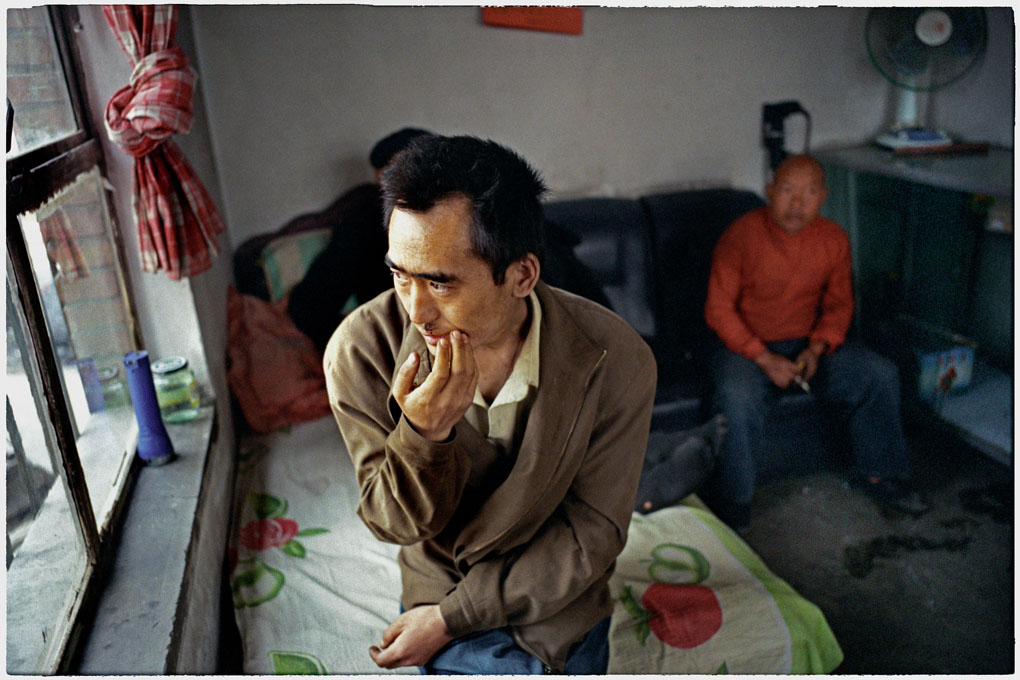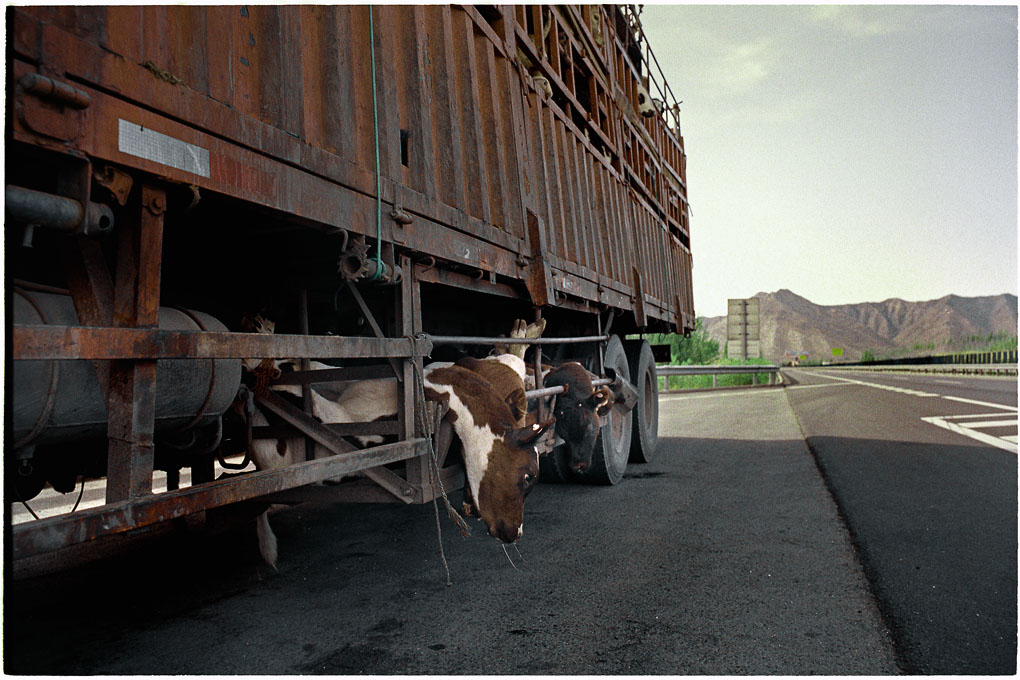 Looking for Words explores man's relationship with an unambiguous truth in a fast-changing environment in today's China. Despite the recent financial and social advances taking place, over the course of my travels, I realized that opportunities for a better quality of life remain inaccessible to millions of people. The sense of belonging to a just society, having access to good education,healthcare, feeling secure, and improving the quality of the environment does not depend solely on the country's economic growth.
All across China, people are affected by overwhelming transformations – people from all walks of life who are looking for new meanings and directions. Rather than the finding of definitive interpretation, making photographs and interacting as best as I could with my subjects, I too was desperately "looking for words" in order to convey feelings of ambiguity and uncertainty.
Looking for Words explore la relation entre l'individu et un monde en pleine mutation dans la Chine d'aujourd'hui. Malgré les récents progrès financiers et sociaux qui ont lieu dans la deuxième plus grande économie mondiale, je réalise au cours de mes voyages, que la qualité de vie reste inaccessible pour des millions de Chinois. Le sentiment d'apparternance à une société juste, avoir accès à une éducation, aux soins médicaux, se sentir en securité ou jouir d'un environnement sain ne dépend pas uniquement de la croissance économique du pays.
Dans les villes comme dans les campagnes, des gens de tous horizons sont à la recherche de nouveaux repères. Certains acceptent, d'autres rejettent et questionnent. À la recherche de mots et de lumière, je tente d'exprimer dans mes images ces émotions ambigues ainsi que le sentiment d'angoisse et de mélancolie.